To many, social media is the "next big thing" when it comes to marketing a business. The fact is, it's already a big thing, it's here, and it's huge. If you happen to not yet have social media platforms set up for your business, that is your first mistake. Social media marketing means huge potential for your business, particularly in areas like brand recognition, brand loyalty, and lead conversions.
MAJOR "DON'TS" FOR YOUR BUSINESS WHEN JOINING AND CONTRIBUTING TO THE SOCIAL MEDIA WORLD
1. Not taking the time to properly build out your profiles. Creating a social media profile is simple, but don't stop there. People want to know you're legitimate. Leaving blanks in social media profiles is not only unprofessional, but you are passing up the opportunity to talk about and promote your business.
People are much more likely to interact with this page: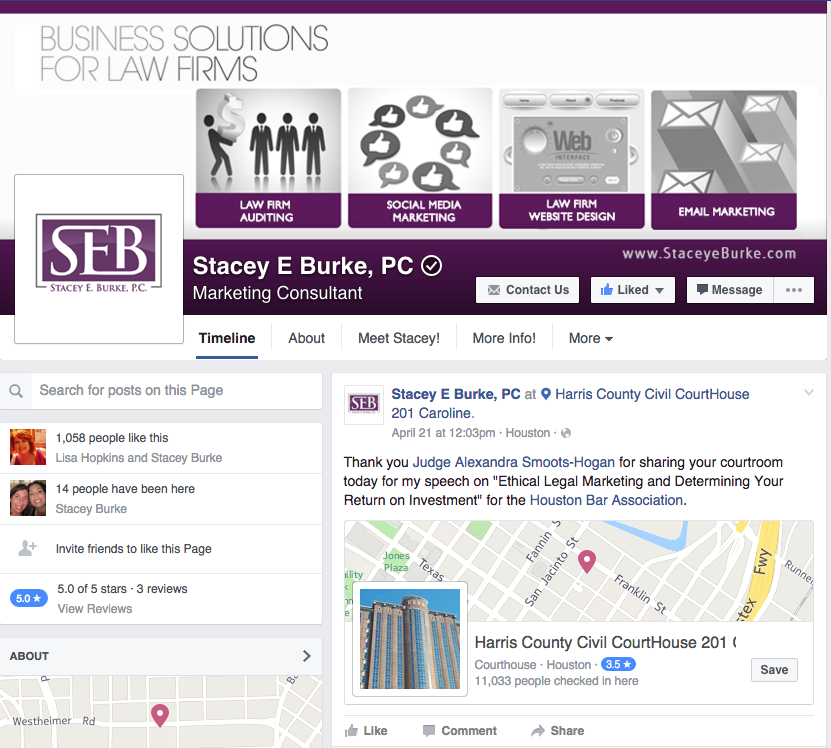 and are more likely to ignore this one:
2. Not regularly posting on your channels. When you create branded social media channels, it is necessary to commit and stay on top of them.  Develop a strategy and take the time to schedule posts on EVERY channel.  Posting on three or more channels is a great way to optimize your social content, and posting at a regular frequency is key if you want to stay relevant to your audience, retain your audience, and continue to show up in their feeds.
3. No personal touch. Don't forget that you're talking to real people when you share content. If your posts or responses are too automated, people will ignore you. If you sound like a robot, people will ignore you. Too much automation will contribute not only to a loss of credibility for your business, but a loss in online followers as well.
4. Not creating original content. Original content is a key component of amplifying social engagement with your brand. What type of original content are we talking about exactly? Visual graphics. Creating original visual graphics prompts interest and boosts interaction. Think about developing your own graphics as opposed to using stock photos. This type of effort is almost always noticed by followers and helps identify the level of professionalism of a business.
5. Causing post overload. Though there are no "rules" on social media post frequency, it's important to find the balance between informative and annoying. Keep an eye on your engagement levels to determine how often you should be sharing content.  Using insights and/or analytics tools can help you determine the optimal times for posting on your channels.
6. Ignoring your audience. The purpose of social media is to interact and engage with your audience. It's essential to listen to the people, and even more important to RESPOND to the people! Whether the comments or reactions coming in are positive or negative, responding in a timely manner and acknowledging your audience will emphasize your business' integrity and give the impression that you actually care.
7. Not including a call to action. Give the people something to do.  You might share a great graphic or article, but by the end you'll leave your audience asking "now what?" By posting links to click or even adding the word "share", you're likely to garner two times as many social interactions.
8. Not measuring your progress. After you've set social media goals, it's important to track them.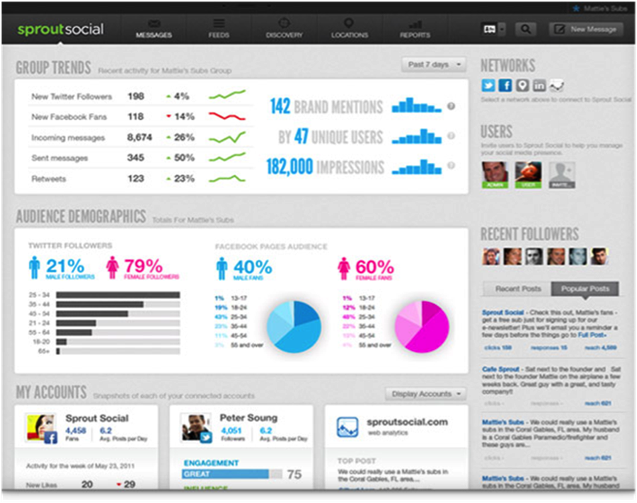 Simply posting on your social media channels is not enough. Measuring the key performance indicators is a crucial component in determining social media success. These analytics will help you learn where you can improve, which social media channels bring in the most revenue or leads, and what specific changes you should make in your social media strategy.